1988-89 Bryan Ferry Bete Noire
Bryan Ferry's first tour after the demise of Roxy Music 5 years earlier took him fom Australia, Japan, USA to Europe.
The European leg was was filmed and released as the video "New Town"
Several of the songs from the Glasgow show were included on several Bryan Ferry CD singles in 1993-95.
The Edge from U2 joined Bryan on stage at the Dublin show to perform Carrickfergus and Johnny Marr joined the band for The Right Stuff at Manchester. Andy MacKay Joined the band for a few numbers at the London Palladium & Wembley Arena dates.
The Space Between, The Main Thing & Dance Away were only played at a few early shows.
The Japanese tour book had 4 supplementary pages added (shown at the end of the tour book pages above and the 6 dates in 1989 had a different rear cover.)
London Beat were the support act for the UK dates who reached number 1 in the UK charts at the time of the tour with '9AM'
Tour Book
Click to see some scanned tourbook images - these may take a while to load on slower connections.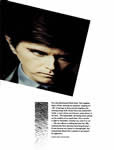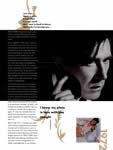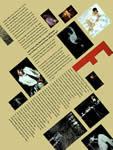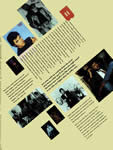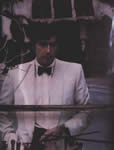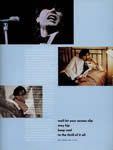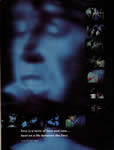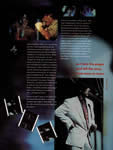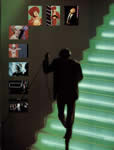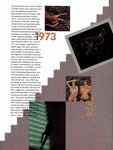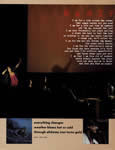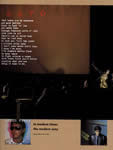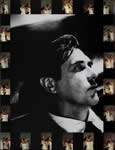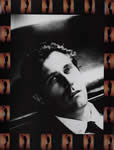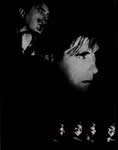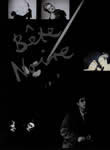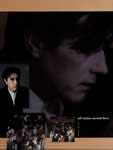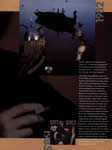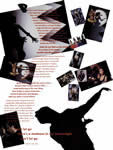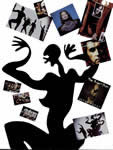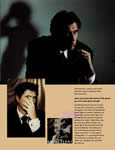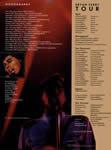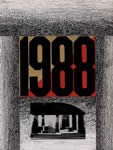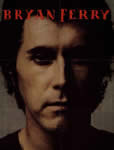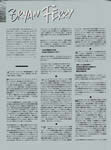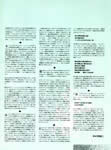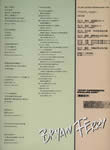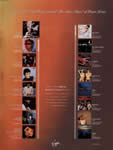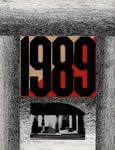 Typical Set List
We don't have specific show setlists for this tour. Please contact us if you have anything of interest.
Tour Musicians & Credits
Tour Venues and Itinerary
02 August 1988 Poughkeepsie USA
03 August 1988 New Haven USA
05 August 1988 Philladelphia USA
06 August 1988 Boston USA
07 August 1988 Woodbridge USA
09 August 1988 Radio City Music Hall New York USA
10 August 1988 Radio City Music Hall New York USA
11 August 1988 Radio City Music Hall New York USA
13 August 1988 Chrysler Hall Norfolk USA
14 August 1988 Atlanta Georgia USA
15 August 1988 Washington DC USA
17 August 1988 Toronto Ontario Canada
18 August 1988 Montreal Canada
20 August 1988 Quebec City Canada
21 August 1988 Ottowa Canada
23 August 1988 Cleveland USA
24 August 1988 Detroit USA
26 August 1988 Millwaukee USA
27 August 1988 Chicago USA
28 August 1988 Chicago USA
30 August 1988 Minneapolis USA
31 August 1988 Winnipeg Canada
02 September 1988 Calgary Canada
03 September 1988 Edmonton Canada
05 September 1988 Vancouver Canada
06 September 1988 Seattle USA
08 September 1988 Sacramento USA
09 September 1988 Berkeley USA
10 September 1988 Santa Barbara USA
12 September 1988 Denver USA
13 September 1988 Phoenix USA
16 September 1988 San Diego USA
18 September 1988 Los Angeles USA
19 September 1988 Los Angeles USA
11 October 1988 Nihon Budokan Tokyo Japan
12 October 1988 NHK Hall Tokyo Japan
13 October 1988 Nagoya City Hall Nagoya Japan
15 October 1988 Cultural Hall Shikoku Japan
17 October 1988 Nihon Budokan Tokyo Japan
18 October 1988 Department Of Education Hall Osaka Japan
20 October 1988 Department Of Education Hall Osaka Japan
21 October 1988 Kawasaki Cultural Hall Yokohama Japan
25 October 1988 USA Super Top Tent Aukland New Zealand
29 October 1988 World Expo 1988 Brisbane Australia
31 October 1988 Entertainment Centre Sydney Australia
01 November 1988 Entertainment Centre Sydney Australia
04 November 1988 National Tennis Centre Melbourne Australia
07 November 1988 Festival Theatre Adelaide Australia
08 November 1988 Festival Theatre Adelaide Australia
11 November 1988 Entertainment Centre Perth Australia
17 November 1988 Sporthalle Hamburg Germany
19 November 1988 Isstadion Stockholm Sweden
22 November 1988 Paris France
23 November 1988 Ahoy Rotterdam Holland
27 November 1988 ICC Berlin Germany
28 November 1988 Phillipshalle Dusseldorf Germany
02 December 1988 Palasport Firenze Italy
04 December 1988 Palaeur Rome Italy
06 December 1988 Olimpiahalle Munich Germany
07 December 1988 Alte Oper Frankfurt Germany
08 December 1988 Vorst Nationaal Brussels Belgium
10 December 1988 SECC Glasgow Scotland
11 December 1988 Manchester GMEX Centre
13 December 1988 Royal Dublin Showground Ireland
15 December 1988 Palladium London England
16 December 1988 Palladium London England
13 January 1989 National Exhibition Centre Birmingham England
14 January 1989 National Exhibition Centre Birmingham England
16 January 1989 Wembley Arena London England
17 January 1989 Wembley Arena London England
19 January 1989 Wembley Arena London England
20 January 1989 Wembley Arena London England