1974 Bryan Ferry
Bryan Ferry did his first solo shows in 1974 culminating in a show in Royal Albert Hall London. He played mainly songs from his solo albums and was backed by an orchestra.

The orchestra was made up of many musicians from Bryan's first two solo albums, These Foolish Things & Another Time Another Place.

Tour Book
Click to see some scanned tourbook images - these may take a while to load on slower connections.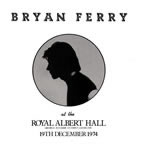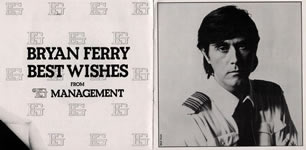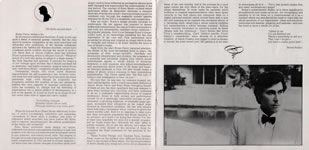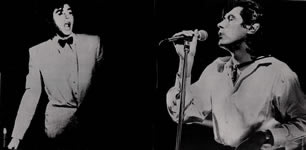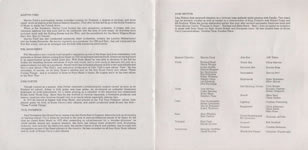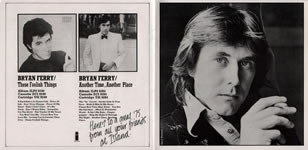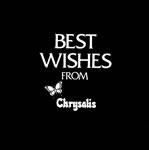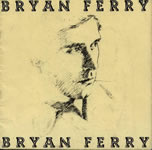 Typical Set List
For specific show setlists for this tour click here
Tour Musicians & Credits
Tour Venues and Itinerary
17 December 1974 City Hall Newcastle England
18 December 1974 Odeon Birmingham England
19 December 1974 Royal Albert Hall London England