1974-75 Roxy Music (Country Life)
Roxy Music Toured their Country Life album in 1974. This tour took them around Europe, Australia and USA where they were seen on USA TV's Midnight Special perfroming 'A Really Good Time' & 'Out Of The Blue'.

Paul Thompson smashed his kit at the Glasgow Apollo, Thursday October 23rd show and had to play most of the gig using kit of support act the Jess Roden Band.


Roxy Were supported by Jess Roden in UK and Amazing Blondel in Germany on this tour.
Tour Book
Click to see some scanned tourbook images - these may take a while to load on slower connections.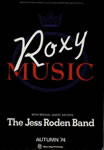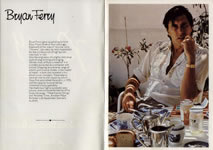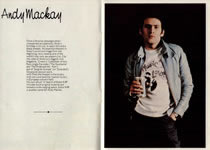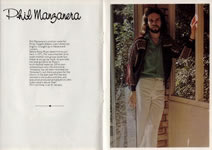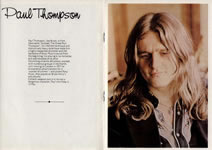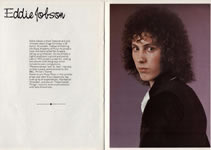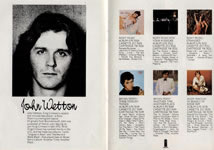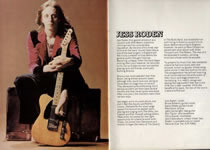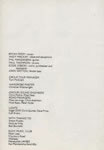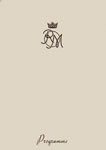 Typical Set List
For specific show setlists for this tour click here
Tour Musicians & Credits
Tour Venues and Itinerary
21 September 1974 Capitol Cardiff Wales
22 September 1974 Capitol Cardiff Wales
23 September 1974 Colston Hall Bristol England
24 September 1974 Colston Hall Bristol England
27 September 1974 Trentham Gardens Stoke England
28 September 1974 Odeon Birmingham England
29 September 1974 Odeon Birmingham England
01 October 1974 De Montford Hall Leicester England
03 October 1974 City Hall Sheffield England
05 October 1974 Rainbow Theatre London England
06 October 1974 Rainbow Theatre London England
07 October 1974 Rainbow Theatre London England
08 October 1974 Rainbow Theatre London England
13 October 1974 Winter Gardens Bournemouth England
14 October 1974 Winter Gardens Bournemouth England
16 October 1974 Empire Liverpool England
17 October 1974 Empire Liverpool England
18 October 1974 Belle Vue Manchester England
19 October 1974 University Leeds England
21 October 1974 Odeon Edinburgh Scotland
22 October 1974 Odeon Edinburgh Scotland
23 October 1974 Apollo Glasgow Scotland
24 October 1974 Apollo Glasgow Scotland
25 October 1974 Apollo Glasgow Scotland
26 October 1974 Apollo Glasgow Scotland
27 October 1974 City Hall Newcastle England
28 October 1974 City Hall Newcastle England
05 November 1974 Waldbühne Berlin Germany
08 November 1974 Konserthuset Stockholm Sweden
19 November 1974 Duesseldorf Philipshalle Germany
21 November 1974 Volkshaus, Zurich, Switzerland.
24 November 1974 Voorburg De Vliegermolen Holland
26 November 1974 Antwerp Ciné Roma Belgium
27 November 1974,Palais des congrès, Porte Maillot France
29 November 1974 The Roxy Theatre Atlanta USA
15 February 1975 Irvine Auditorium, Philadelphia USA
20 February 1975 Orpheum Theatre, Boston USA
21 February 1975 Academy Of Music NYC USA
22 February 1975 Fresh Energies Theatre, Homestead, PA, USA
24 February 1975 Ford Auditorium, Detroit USA
26 February 1975 Riverside Theatre, Milwaukee USA
27 February 1975 Music Hall, Cleveland, Ohio USA
01 March 1975 Akron Civic Theater Akron USA
03 March 1975 Ford Auditorium, Detroit USA
07 March 1975 Santa Monica Civic Auditorium, Santa Monica, Ca

(Still Searching for other dates)